Graphics
Album Covers

Over the years I have designed album covers for a wide range of artists. Here is just a few examples.
Artemis Films

Film producers, Artemis commissioned me to create a brochure of their past and upcoming films, as well as an animated logo.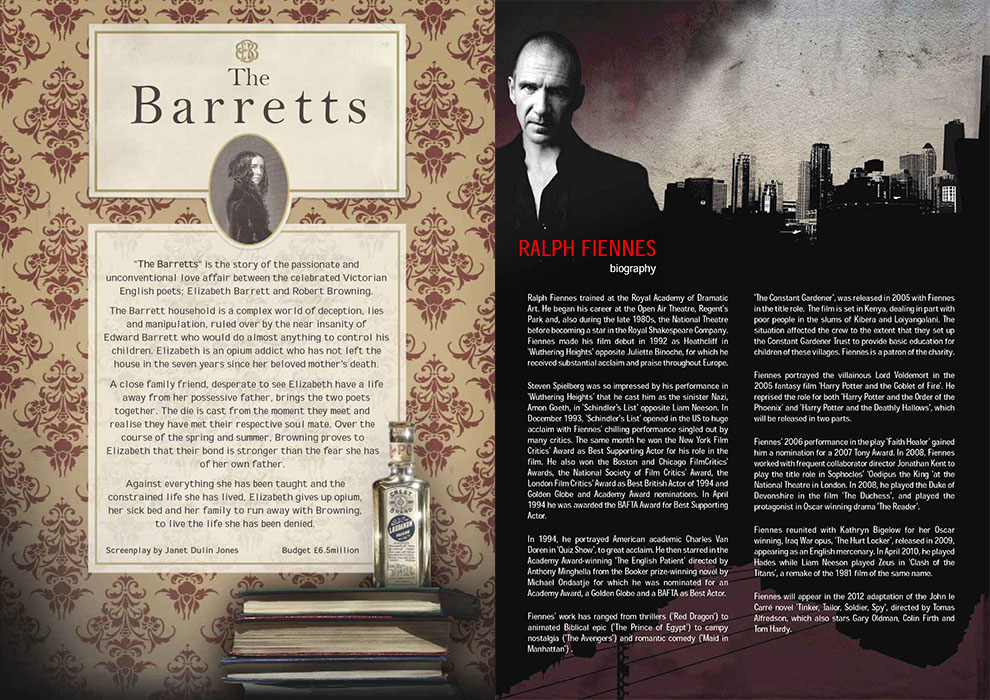 Full Clip

Full Clip is an ongoing project for which I designed layouts for fanzines, event posters and also video coverage.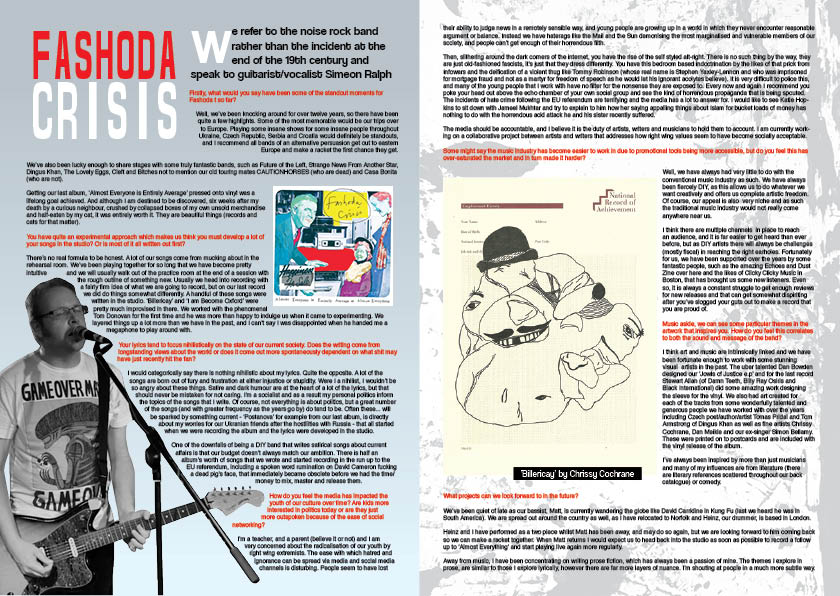 Worksafe

At Worksafe, I was employed as an in-house designer, working on product packaging, catalogues and other marketing material.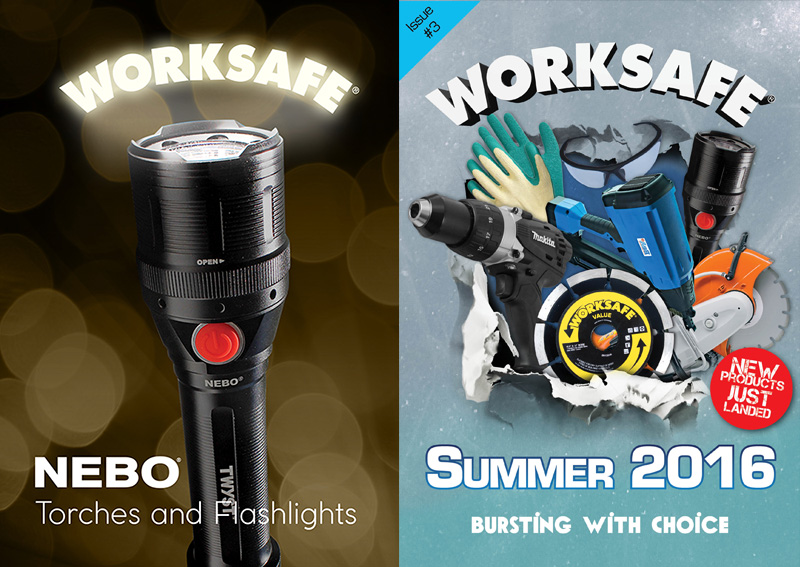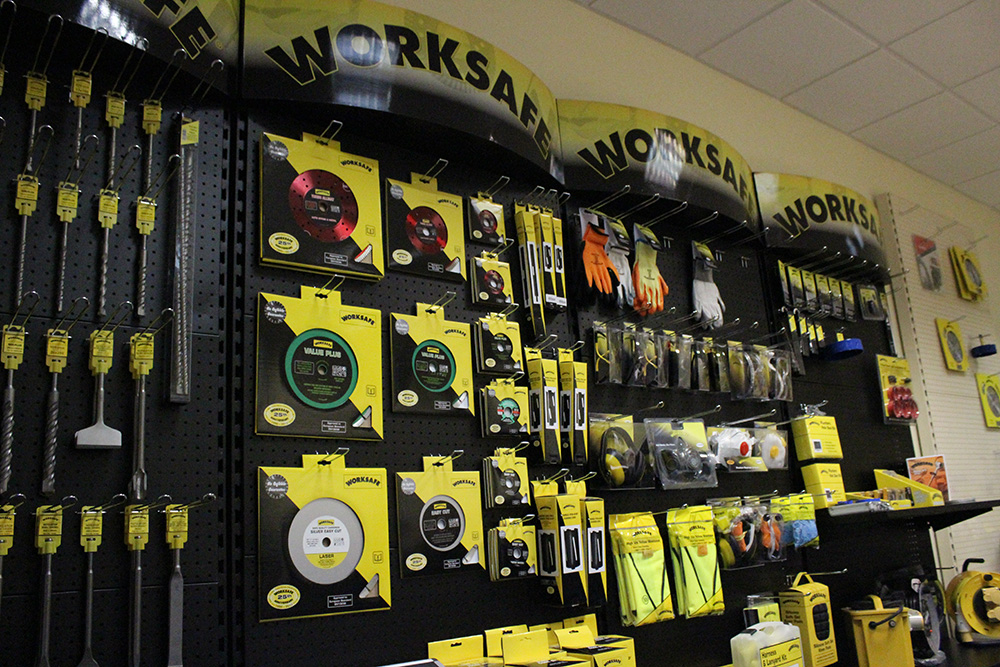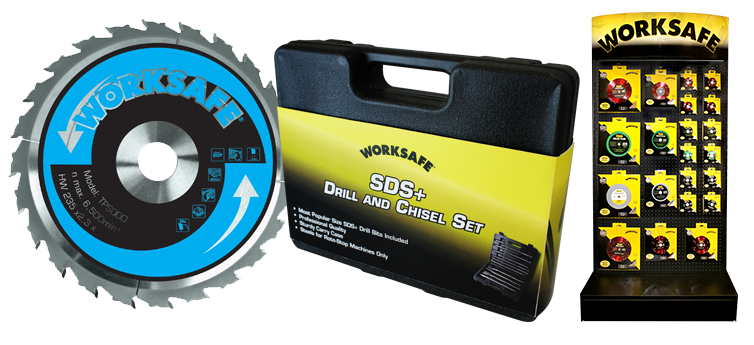 Logos

Here are some logos I have produced for a range of businesses.